Let's get started!
You've wanted to start working out for a long time now, but there's always something in your way? Let's start the new year with a great goal, and this time, let's do it!
One of the key points, why we created this challenge is to help people like you to start working out regularly and create a habit. It is the no 1 reason why most people fail to see the results - they quit before they actually see results.
So your main goal should be sticking to your workout plan for the next 12 weeks, no matter what. We know You can do it!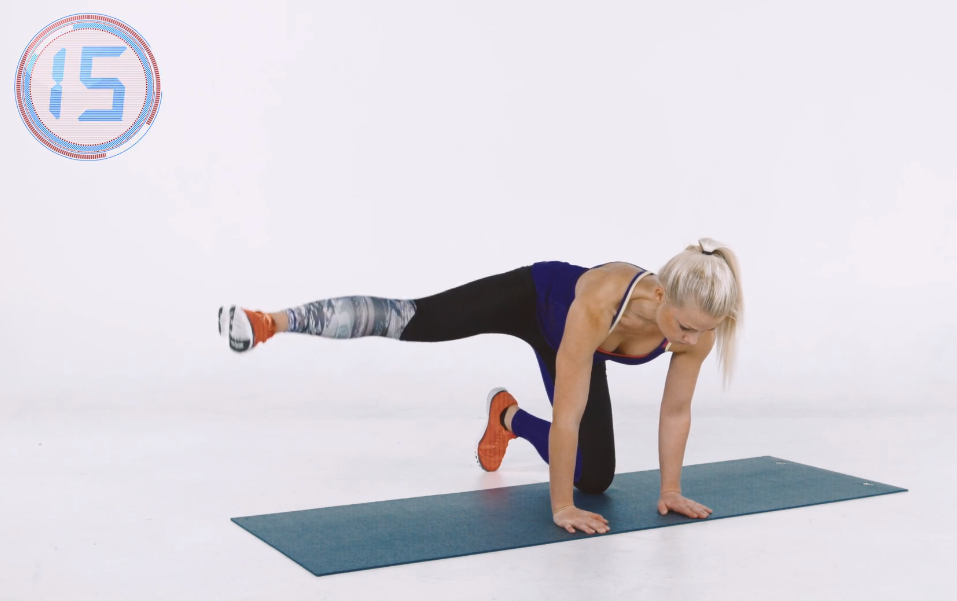 Setting goals
It is not about the ideals or model figures we see in media. And it is not certain body weight, size, or look we should admire or make a goal. It is rather a state of mind where you are confident and feel good about yourself. We are different, our lifestyles are different, and also our bodies react differently to workout and diets. Still, by now, we all know that activity and exercising are essential for a fulfilling life. Regular physical activity will give you confidence and a happier, calmer mind. 
So above all the great things this challenge will bring you, we are sure that in the next 12 weeks You become stronger, fitter, and more confident!
Get stronger and fitter for
7€
(normal price 19€)*
Use discount coupon  SUPERSALE in checkout
* +VAT, if billing address is located in EU
About the Challenge
The 12-week fitness challenge includes 18 different workouts combined and structured for an easily followed workout plan. Each training session is only 16 minutes long, but we challenge you to be consistent and not to miss any workout day. 
Each session consists of 7 exercises introduced in a 7-second tutorial, and you get a short 30-second break after each exercise. Workout has two sets: between sets, you can swap the body side in exercises where needed.
All workouts are designed to use only your own body weight. No extra equipment needed. 
Who are we?
Body Fitness App started its' journey about five years ago (in 2015) by starting developing fitness applications to iOS and Android app stores. With the help of experienced and comprehensive personal trainers, we made effective and easy to follow workout plans. How do we know that the programs were effective? From our dear customers, of course. It was very motivating to get feedback from clients who achieved incredible, life-changing results, and the workout applications got over 3 million downloads!
Today, five years later, we are still into an active and healthy lifestyle. As we have always said, it is not the short-term result that we are pursuing, but it is a healthy and high-quality life we want. That is why we continue our journey to help and motivate as many persons as possible to take care of their bodies and health.
Let's start 2020 stronger together!
BFA team